Welcome to A1 Recovery
A1 Recovery is a vehicle recovery company with depots covering Hampshire, Sussex, Wiltshire and Dorset and provides full set price car servicing, repair and maintenance for your vehicle as well as emergency breakdown recovery, fuel drain and storage services.
A1 Recovery was formed out of frustration at the lack of quality service and support available in the motor trade. Having run a successful service company for some years the directors of A1 were frustrated by a lack of reliable service, repair and specialist vehicle recovery agents, and with this in mind they took the bull by the horns and started A1 Recovery. With their director being previously from a motor trade back ground they found it was an easy choice and then put together a fresh but experienced team to join them.
Breakdown Recovery
A1 operate a true 24 hour 7 day a week vehicle breakdown recovery service across Hampshire, West Sussex Wiltshire and Dorset
Fuel Drain
If you have put the wrong fuel in your car there is a solution, call A1 Recovery and we can help.
Servicing
We offer all garage services from changing a light bulb to a major Service and MOT testing.
A1 Recovery have the facilities to provide an efficient private, commercial and public sector breakdown recovery service throughout Havant, Portsmouth, Southampton, Chichester, Petersfield and wider Hampshire and West Sussex areas.
Should you require any further information please do not hesitate to contact us on 0800 0121 595
Set Service Pricing
A1 Recovery offer set service pricing so you know the costs upfront. Please view our service page for details
Clutches
For new or reconditioned gearboxes, our engineers are experienced in all aspects gearbox and clutch work.
Gears box faults
A1 Recovery's skilled mechanics can diagnose and resolve your vehicle's faulty gearbox issues.
Preparation for MOT & MOTs
A1's qualified staff can help prepare your vehicle for its MOT and provide your MOT.
Electrical Checks
Our A1 Team use the latest electronic diagnostic equipment and know how to make all our vehicle electrical checks.
Recondition engines
A1 skilled engineers can recondition your vehicle's engine saving you money over buying new.
At A1 Recovery a full range of repair and routine maintenance services are offered and anything from changing a bulb to changing a gear box can be undertaken. All this at A1's great rates and with all services delivered in a quick and professional manner by our fully qualified staff. At A1 Recovery we are happy to work on any make or model of vehicle, including commercial vehicles.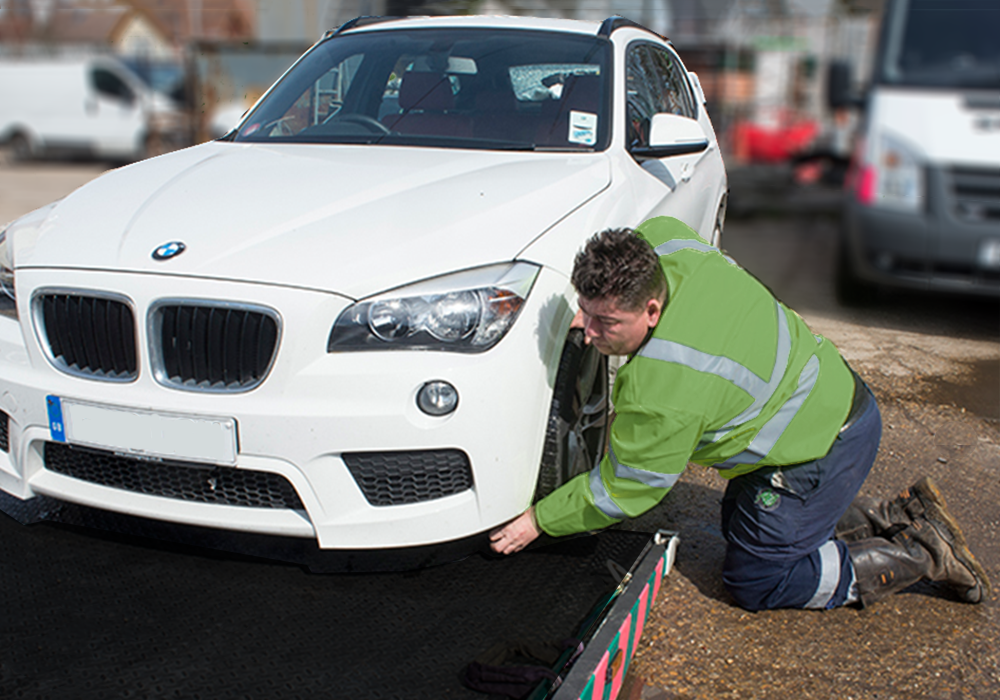 We run a true 24 / 7 vehicle breakdown recovery service.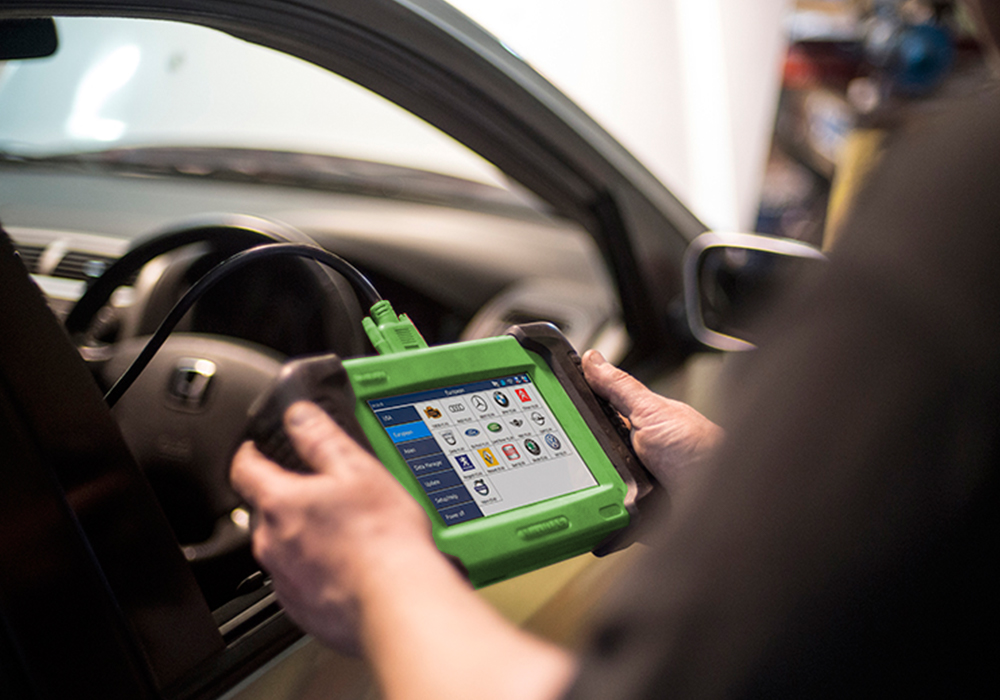 We offer all garage services from changing a light to MOT testing.
What customers say about A1 Recovery

Our customers have rated us well consistently across a range of review sites from Black Circles to Facebook and many others. You can read the review here or check out the reviews directly at source.

"I dropped the car off at 8am and picked it up a little before 5pm. The staff were all helpful and friendly, and accommodating. That includes when I called ahead to warn that I might not make 5pm due to transport issues. They informed me that they'd be there beyond 5pm, so no problem if I was later."

"I was greater politely my car was looked at and I handed over my keys I then walked my daughter to school as the school is round the corner and then walked back waited in reception with free WiFi and drinks. I was treated very well and with respect I was advised of the requirement for new brake pads on the front (which I already knew about so knew this was genuine) I wasn't asked if I wanted them to do it now pressure or sell was put on me I did however ask for a price which someone called me with which is very reasonable so I will use them to do this. Very positive experience. Couldn't have been better in fact."

"Friendly staff…very Helpful and accommodating"

"Really helpful team at A1 and very flexible on pick up time, highly recommended"

"Very professional, timely."
A1 Recovery believe in maintaining and expressing high standards. We are recognised with & by a range of recognised accredited bodies in the motor industry: